The cornerstone of our business is providing the highest quality service & repair. Founded in 2004, Elite Equipment is your locally owned & operated construction equipment sales and repair company. We are your one stop shop for quality construction equipment sales & service. Our factory trained technicians are exceptionally skilled & knowledgeable with over 25 years of experience in troubleshooting construction equipment repair related to all construction trades . We specialize in mechanical, hydraulic, & electrical construction equipment repair and maintenance. We Service what we Sell and we are always there "When you Need it now!". Our goal is to provide quality equipment repair with competitive pricing plus fast repair turnaround times. We're equipped with all the essential tools and facilities to address any repair situation that may arise. We sell and service Rammers, vibroplates, hydraulic rollers, air compressors, generators, Honda engines, water pumps, skid steers, air tools, breakers and more.
We also have a full fabrication shop avail for any off your fab needs. Financing Available!
When You Need it now!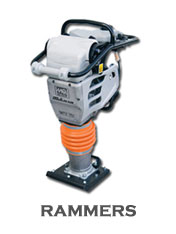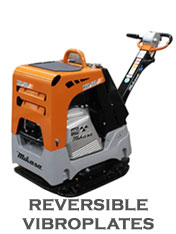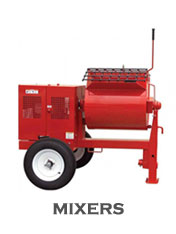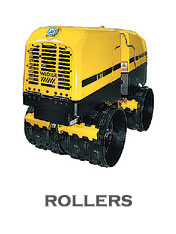 MQ
Wacker
Vulcan
APT
Bosch
Dewalt
Chicago Pneumatic
Wanco
Condux
TXI Cement
Rapid Set
Atlas Copco
Bomag
Champion Tools
Gardner/Bender
Airman
Werner
Wyco
MK Diamond
Denver Vibes
Magnolia Brush
Harrington Hoists
Wright Hand Tools
Benner Nueman
APT
Grundomat/TT Tech
Brunner & Lay
MITM
CWC Rope
We work On

Accu-Punch
Air Compressors
Air Saws
Air Tools
Arrow Boards
Back Hoes
Breakers
Bobcats
Blowers
Chain Saws
Chipping Guns
Concrete Mixers
Concrete Saws
Cut Off Saw/Walk Behind
Diaphragm Pumps
Electric Tools
EZ Drills
Finishing Trowels
Gas & Diesel Engines
Generators
High Cycle Tools
Hole Hammers
Hole Hogs
Hydraulics
Impacts
Light Towers
Message Boards
Stand By Generators
Breakers
Plates
Pumps
Rivet Busters
Scissor Lifts
Tamps
Test Pumps
Trench Diggers
Trowels
Wackers
Winches
Chain Hoists
Rock Drills
1.714.974.2777

1.714.715.7776

FAX: 1.714.974.3777
1.714.974.2777

FAX: 1.714.974.3777